TWO-HOUR RIDING TOUR WITH ICELANDIC HORSES
Our two-hour riding tours are available for both beginners and experienced riders, with departures almost every day during weekdays and weekends. The tours pass through a rural landscape including also village roads and forest trails. 
The price of the tour is 65 € / person 
including riding, guiding, equipment and VAT 10%.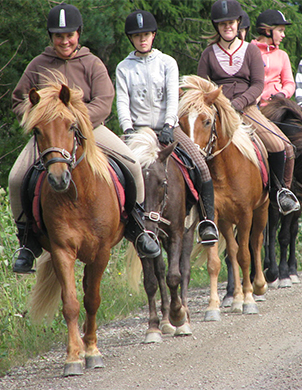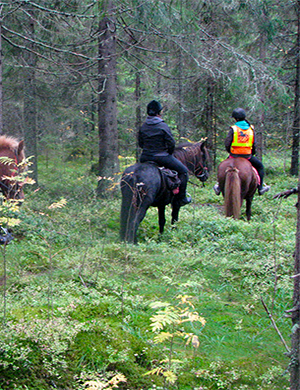 CONTACT AND BOOKINGS:
Name:  Starhill Stable
Address:  Ravioskorventie 151, FI-19370 Nuoramoinen (Sysmä)
Telephone number:  +358 50 536 6116
Home page:  www.korvenkaritsa.fi (in Finnish)